62-WHEN Syracuse
Air Personality Peter King Meets Millard
Millard Ferndock, That Is. ... Aayah!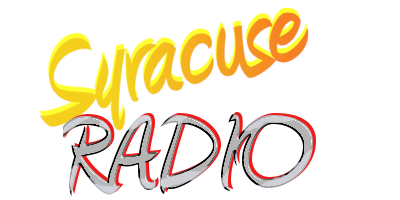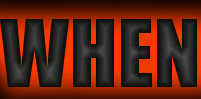 ---
62-WHEN's Morning Man Phil Markert often had a cast of characters from which to draw. One of those characters often heard calling in with his worldly observations was Downeaster, Millard Ferndock who professed to be from Borodino. Ayayah! Millard spoke the language of a true New Englander as he so often sounded as if he'd just climbed off a lobster boat. When Ray DiOrio took over morning drive after Phil's departure, Millard was invited to tag along with Ray as well. In this photo (circa 1981), WHEN air personality Peter King (right) has the pleasure of making Millard's acquaintance at a station event held in the early 1980s. Millard's real name was Dick Dennie and he went on to own "Millard's" At the Summit, A popular restaurant on Otisco Lake at the time. Dick passed away in 1998 while living in Florida. His obituary can be found here.
---
Site courtesy of...
Class A Communications
Copyright ©2022 Class A Communications - All Rights Reserved