Michael Knight - Former Air Personality
"Remembers WHEN"
62WHEN Radio Syracuse, NY
"In His Own Words"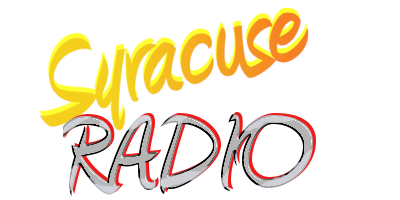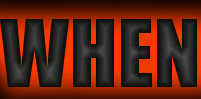 ---
I worked at WHEN from the Summer of 1986 until the summer of 1987. I was a weekend overnight jock plus I did a lot of fill-in so I worked a lot. On Fridays I followed J.B. Lewis and preceded Phil Markert. Steve Simpson hired me out of college. I went to TC3 and I was working at WSUC in Cortland and I guess at some point sent a tape to Steve (that was a long time ago) he called me, I went up there and he hired me. It was a very quick process. I had been working in radio since I was a teenager and at college I did play by play on men's basketball for the school TV station as well, plus my gig at WSUC, so I was pretty prepared when I came there. In 1987 I was hired at WVIP in Westchester County. They also had a TV station there and I was able to do play by play for high school football as well as my DJ gig on the radio. Later I worked at the United Stations Radio Network in New York. In the '90's I moved to Los Angeles. I had the opportunity to work in voice-overs and do some small parts on TV and commercials. I worked at FOX Sports (in production) on FOX NFL Sunday, FOX Saturday Baseball, the Cotton Bowl, the World Series and the Red Zone and Strike Zone Channels on Direct TV. Until recently, I was a segment producer on the "Best Deals TV Show" on KCAL-9 here in Los Angeles. I am currently working at the NFL Network.
Michael Knight
2012