Marc Gilbert - Radio Account Executive
62 WHEN Radio - The Syracuse Entertainer

"In His Own Words"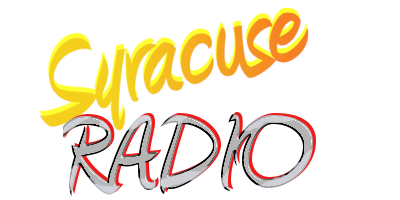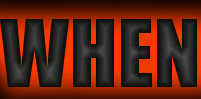 ---
I never thought I had anything relevant to say about my time at WHEN/WRRB as an intern and later an Account Executive. After a thinking about my experience I often remember the times, the places and mostly the people I met and realized that in that short time (basically a year and a half) just how much is etched in my memory. I was fortunate to witness an era of radio when AM (or is it WHEN AM radio ) was still a factor and witnessed the migration of listeners to FM. I particularly enjoyed the rivalry between WHEN and WSYR for news coverage and ratings dominance it really had a Yankees/Red Sox feel to it. I was reminded the other day of the fantastic news staff we had and the on air personalities I miss so much and are lacking from today's radio.
I eventually found my way to the Cable industry but I do owe a bit of thanks to the people I met and learned from in radio. Whenever I hear a name from the "radio days" it always brings a smile and for that I'm grateful.
Marc Gilbert
2013