Ahhhh....The Fabulous 50s in Syracuse, NY
The Lunch Counter at Woolworth's 1957
62WHEN Radio ... Just for Fun!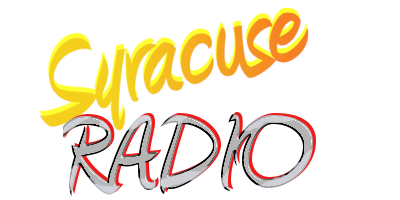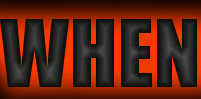 ---
Syracuse FLASHBACK...!!! Just for fun, travel with us through the 62WHEN time tunnel to the fabulous fifties. It's 1957, high noon and we're in need of a lunch time fix at our favorite downtown Syracuse lunch counter ....Woolworth's. Wow, look at those sexy counter girls. Hair nets and all. Best of all, check out that menu....DOUBLE WOW!!! Look at those prices. Lunch for two for under $2.00!


Menu scan courtesy Deane Parkhurst.
---
Site courtesy of...
Class A Communications
Copyright ©2023 Class A Communications - All Rights Reserved