Jeff Laurence - 62 WHEN Air Personality & PD
"Remembers WHEN"
62WHEN Radio Syracuse, NY
"In His Own Words"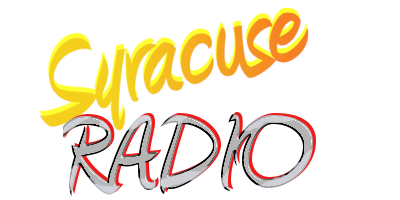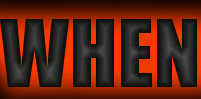 ---
I was working happily at WENE in Binghamton, and attending Ithaca College when I got the call to come scream at night on "The Big 15" WOLF ..this was in 1972..after awhile I got a call from Jim Ashbery and Bud Stiker who offered me a DAY JOB! Production Director..doing commercial and station promotion in the "state of the art" production studios on James street..in the same building with Channel 5. That studio was a dream..complete with multi-track (2 track) tape machines and a real, live
MOOG SYNTHESIZER!
It was heaven for a production guy!
Pete McKay notes that was the heyday of 62/WHEN and he's right. What a great time, and what a marvelous staff of pros including Pete, Phil Markert, John Simmons, Jack Mindy, Rod Wood, Dave Garrison, Dan Sheedy, and so many others. As time went on Mr. Stiker took a chance on a long-haired kid and made me Program Director..during that time we did the "Put It On" button campaign with Carroll's drive-ins, and eventually held the "Parade of 1962 cars" in search for a cherry 1962 car to serve as a station vehicle. The plan was to have a huge parade around Syracuse with each car playin 62/WHEN loud and proud..during the parade Ray Diorio ran an hour of 1962 hits, and we all ended up getting free food at the nearby Carrolls..and ended up back in the rear James Street parking area. There were the usual salt-damaged cars, rusty cars, and ONE really really nice 1962 Chevy Impala..it was white with red interior...Bud Stiker loved it..and we paid 1000.00 to the guy and gave him a ride home..That was the first
"62 Heavy Chevy"
and it was a real show stopper..We drove that car to remotes, appearances, and events everywhere..and it was still going strong when I left for Florida in 1976.
I was replaced by Bob Carolin taking over the PD duties just before the sale to Park Broadcasting. Bob was WAY better at company politics than I..and a real solid Syracuse broadcaster. I invite anyone to contact me at
Jeff@JeffLaurence.com
and listen for my pear shaped air-passing across my teeth on the Syracuse Orange broadcasts from IMG College currently airing on WTKW-FM
Jeff Laurence
2013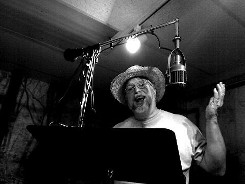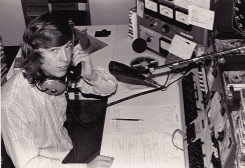 Site courtesy of...
Class A Communications
Copyright ©2022 Class A Communications - All Rights Reserved