62 WHEN Radio
60's Radio - Syracuse and Central New York
Deane Parkhurst and Tony Bennett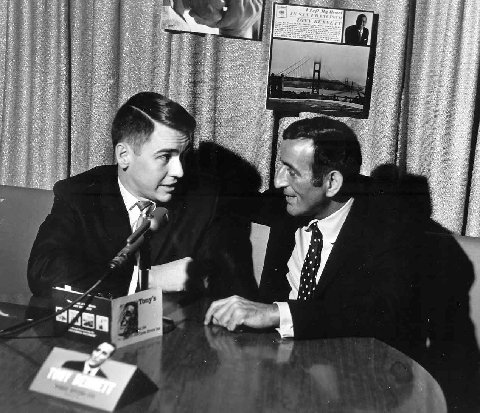 When big name talent came to town, it was often to perform at "The Three Rivers". On at least one occasion in the 1960s, a young singer by the name of Tony Bennett came to town and here in this photo you see Tony talking with WHEN radio program director, Deane Parkhurst. Deane recalls that this photo was most likely taken at The Three Rivers Night Club at the time.
---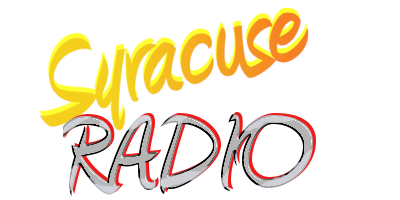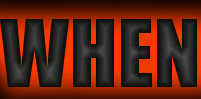 ---
Site courtesy of...
Class A Communications
Copyright ©2020 Class A Communications - All Rights Reserved