Takin'Care of Business at 62 WHEN Syracuse - Cathy Miller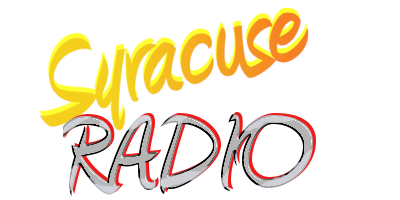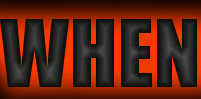 ---
Research and development head, Cathy, in the final stages of designing a computer remote control with roller ball...
"Uhhhh, now let's see.. what do you think we should call this little thingy with a tail on it?" Hmmm?
Hint...Look inward, Cathy. Look Inward.
Notice the then state-of-the-art IBM computer system (early 1980's) Incredible: Today's Smart Phones Have 100,000X The Computing Power of A Desktop IBM of The Era.
---
Site courtesy of...
Class A Communications
Copyright 2021© Class A Communications - All Rights Reserved