Amy Becker - Account Executive
"Remembers WHEN"
62WHEN Radio Syracuse, NY
"In Her Own Words"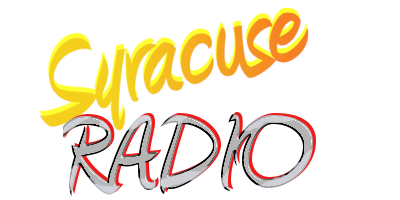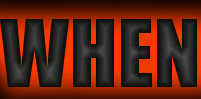 ---
In 1979 I moved from Long Island to Syracuse and landed my first radio sales job at WNDR (Where No Deal is Refused) / WNTQ. I did pretty well over there and I absolutely LOVED the business. In 1982 Bob Carolin hired me into WHEN and wow, did I feel that I had arrived! When fledgling sister station WRRB came on to challenge WSEN in the country arena, the position of Local Sales Manager was created for me, and I had a blast leading the country charge. We had 50,000 watts to their 5,000 so it should have been a piece of cake; or so we thought. But WSEN had been on the air forever and we learned that country loyalists hold fast to their favorite radio icons. Remember Bob Swahn's cartoons? We utilized them in our sales department pitches and ongoing marketing to clients. One of my life's ironies came in 1986 in a "radio wars" episode that I will never forget. We had been growing WRRB's ratings and revenue slowly but surely, and a huge goal for us was to steal a major concert sponsorship from WSEN. We finally did so when Alabama announced a gig in Syracuse for late summer of 86, and we secured the radio sponsorship. One month before the show, I was relocated inside Park's family of stations to Minneapolis so I never got to see the Alabama show and never got to share with the team the joy of the Big Win.
I left the radio industry in 2005 but stayed in Minneapolis where I've followed my bliss and where my life has gone to the dogs. After working for the Animal Humane Society, I took the entrepreneurial leap in 2011 and opened my own full service dog daycare and boarding facility.
Amy Rosenthal
2013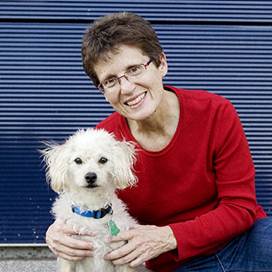 Site courtesy of...
Class A Communications
Copyright ©2022 Class A Communications - All Rights Reserved